Corporate design for my newly founded design agency friends fellows & family – 2018
friends fellows & family
— a multidisciplinary design studio working in the field of UI/UX design, 3D graphics, typography and animation.
Co-working with the talented
Liv Engel
in the future on selected projects. So better stay posted.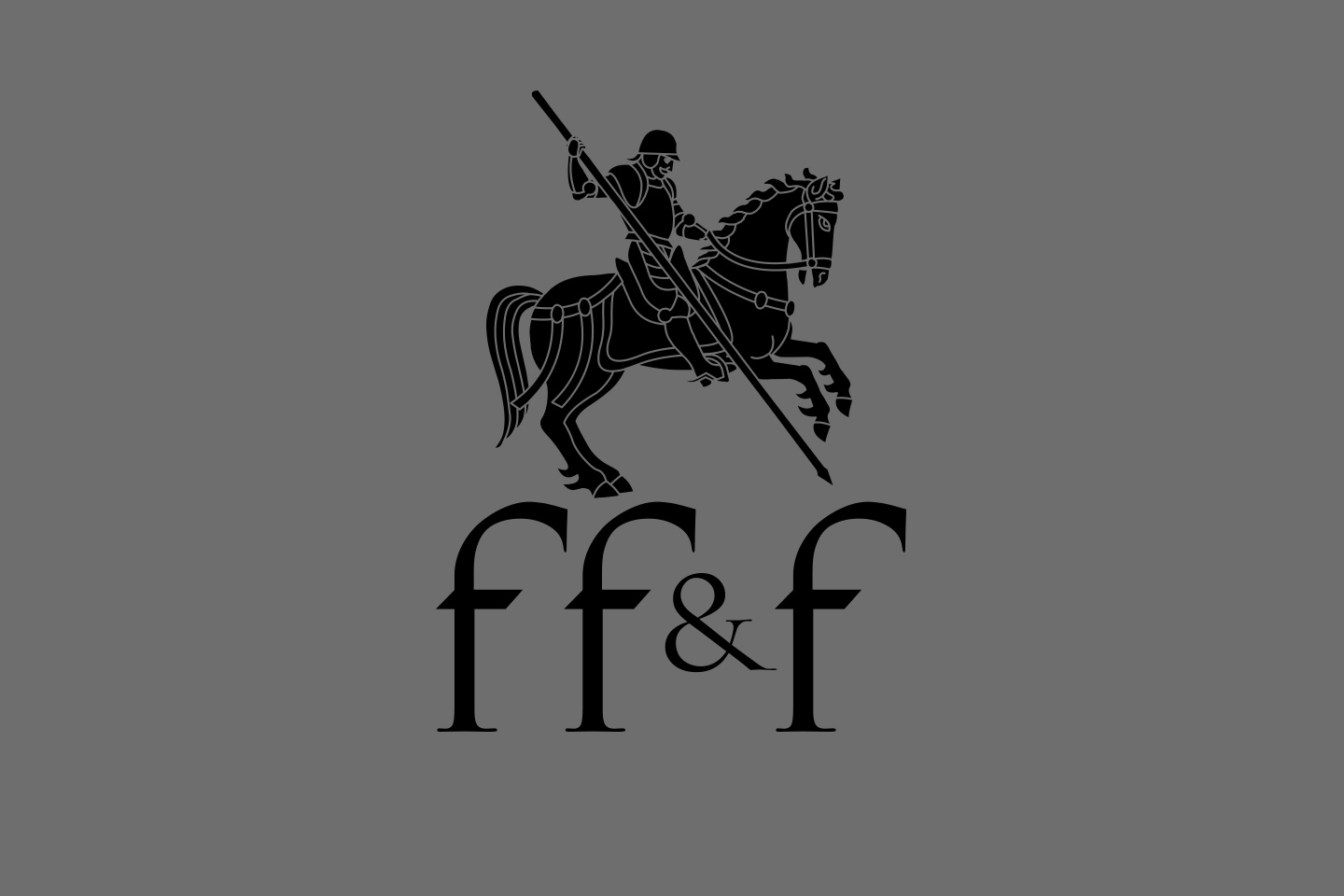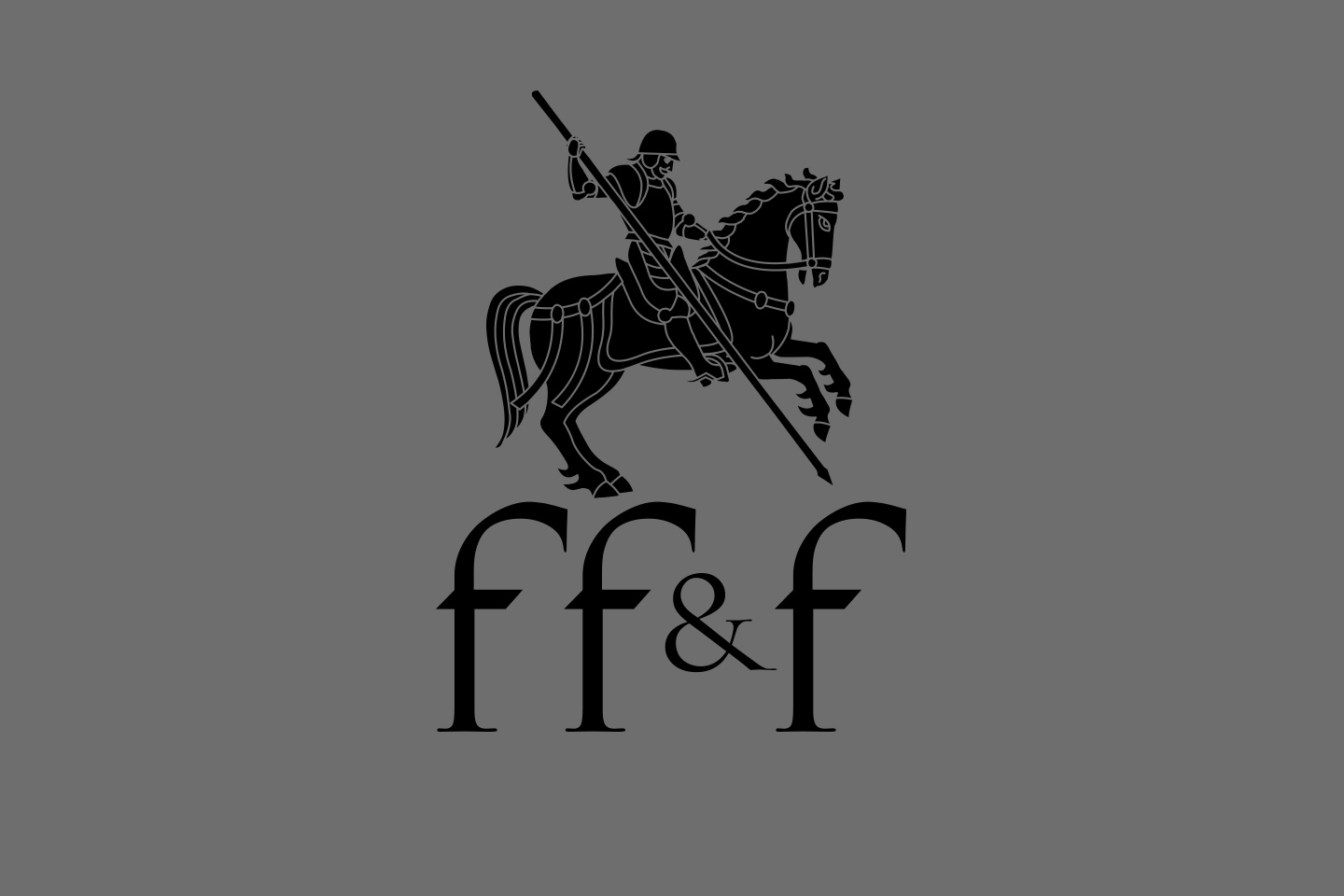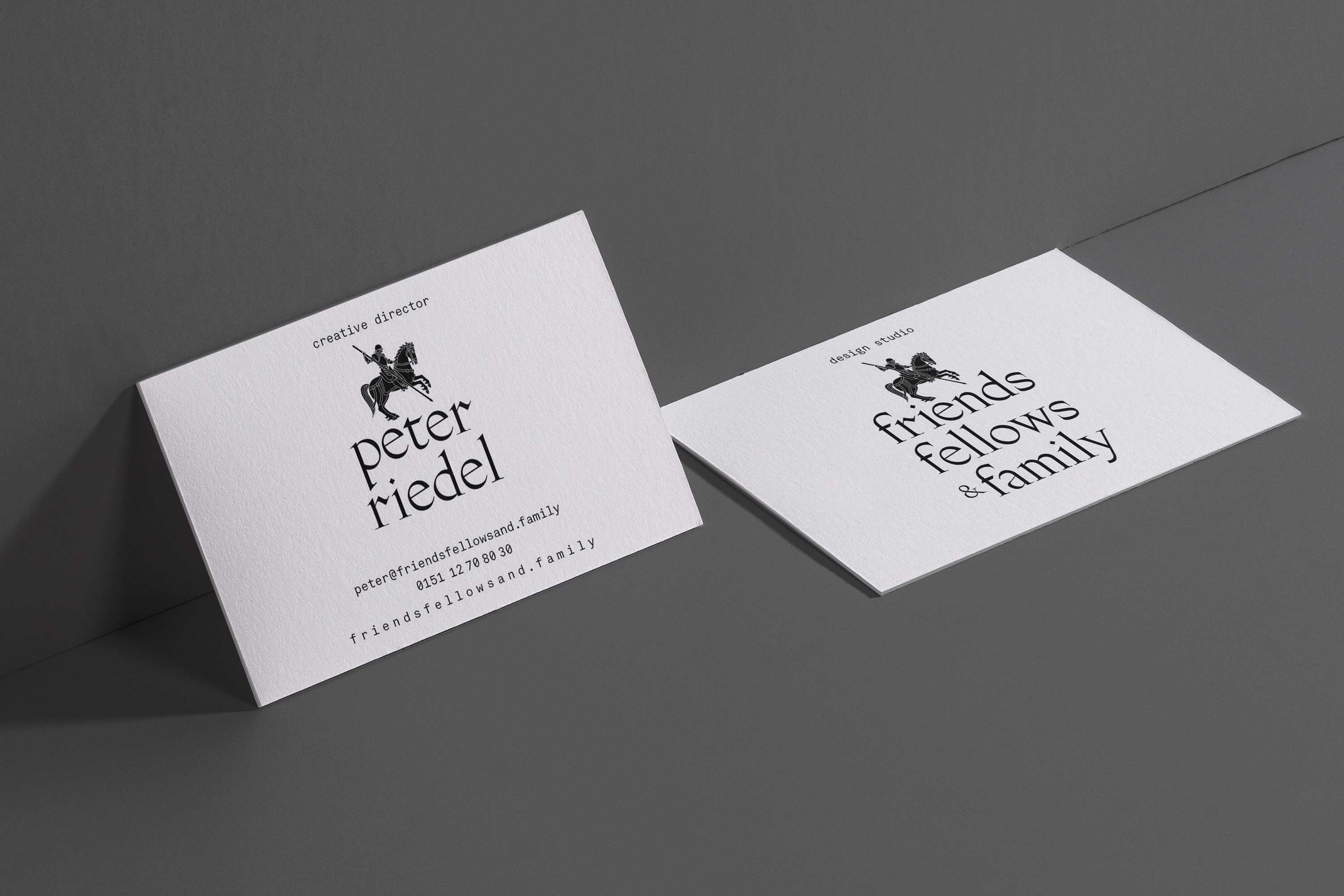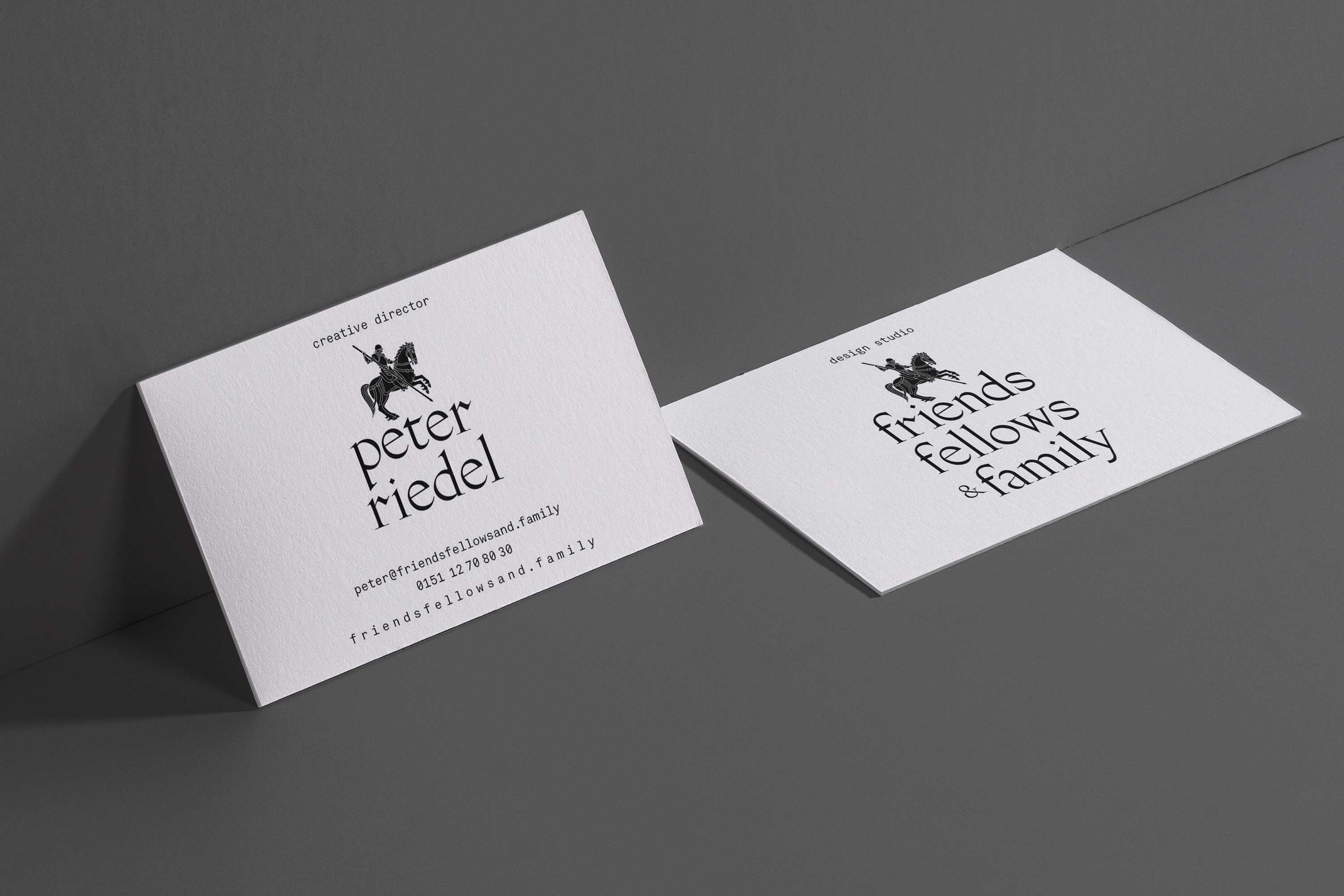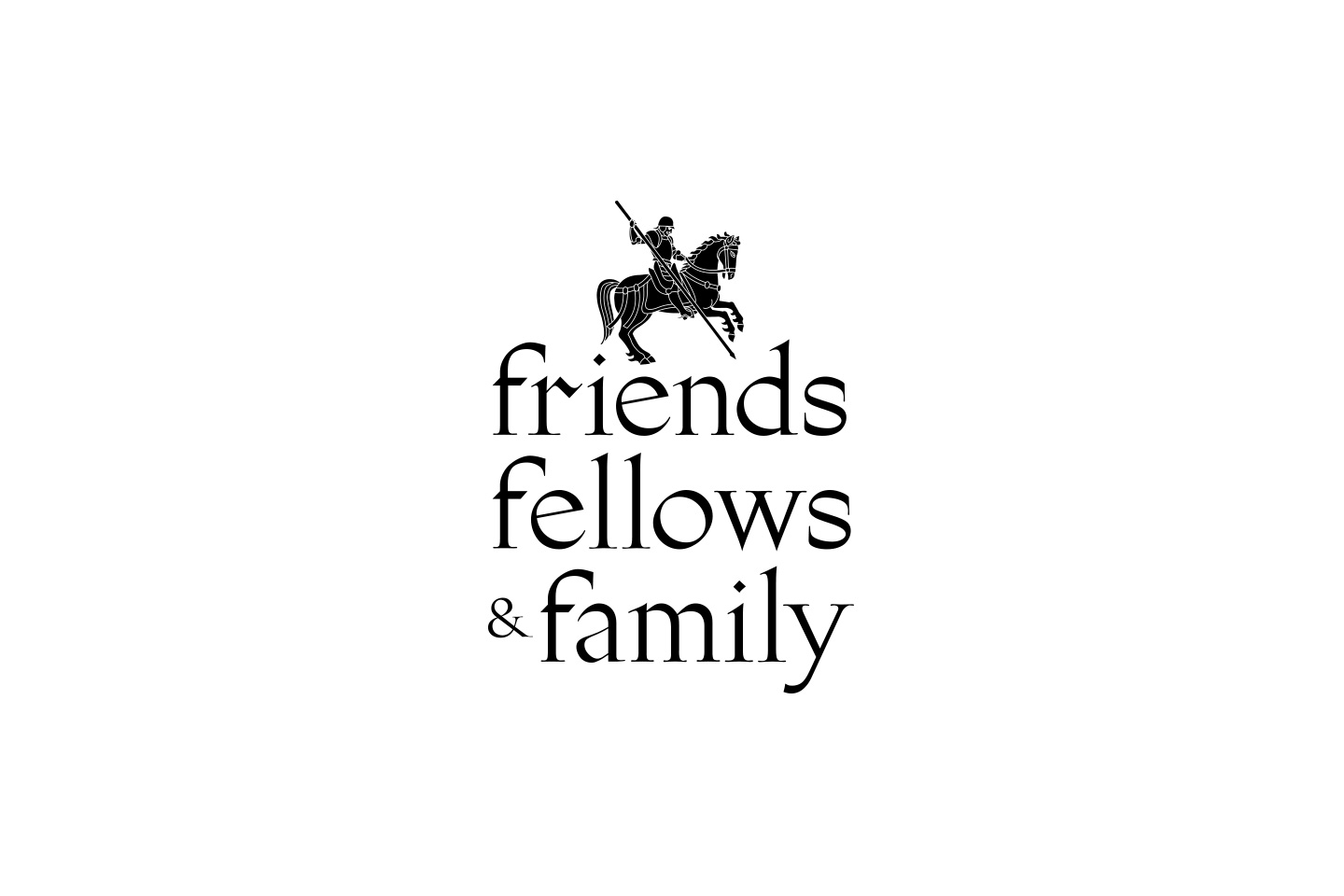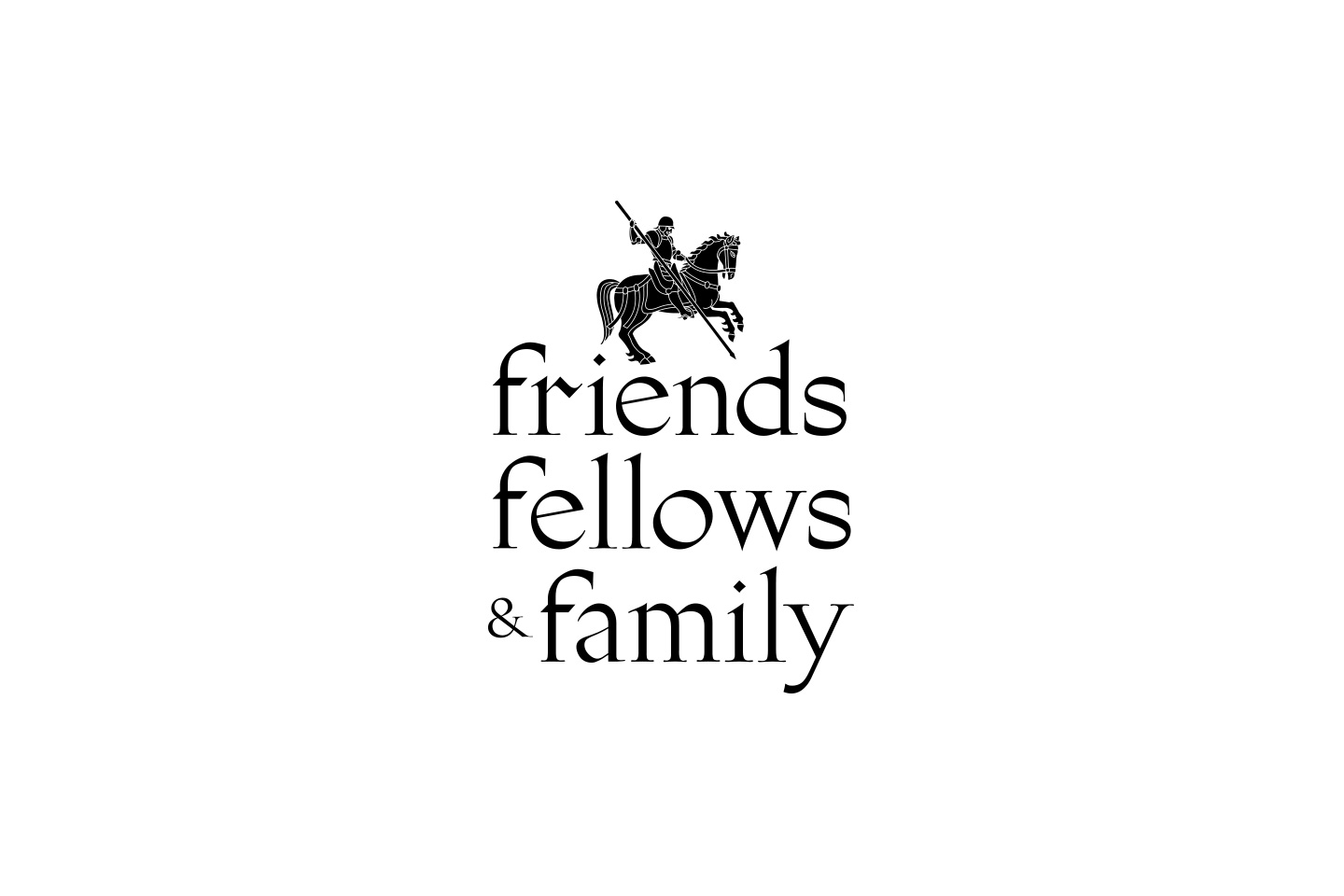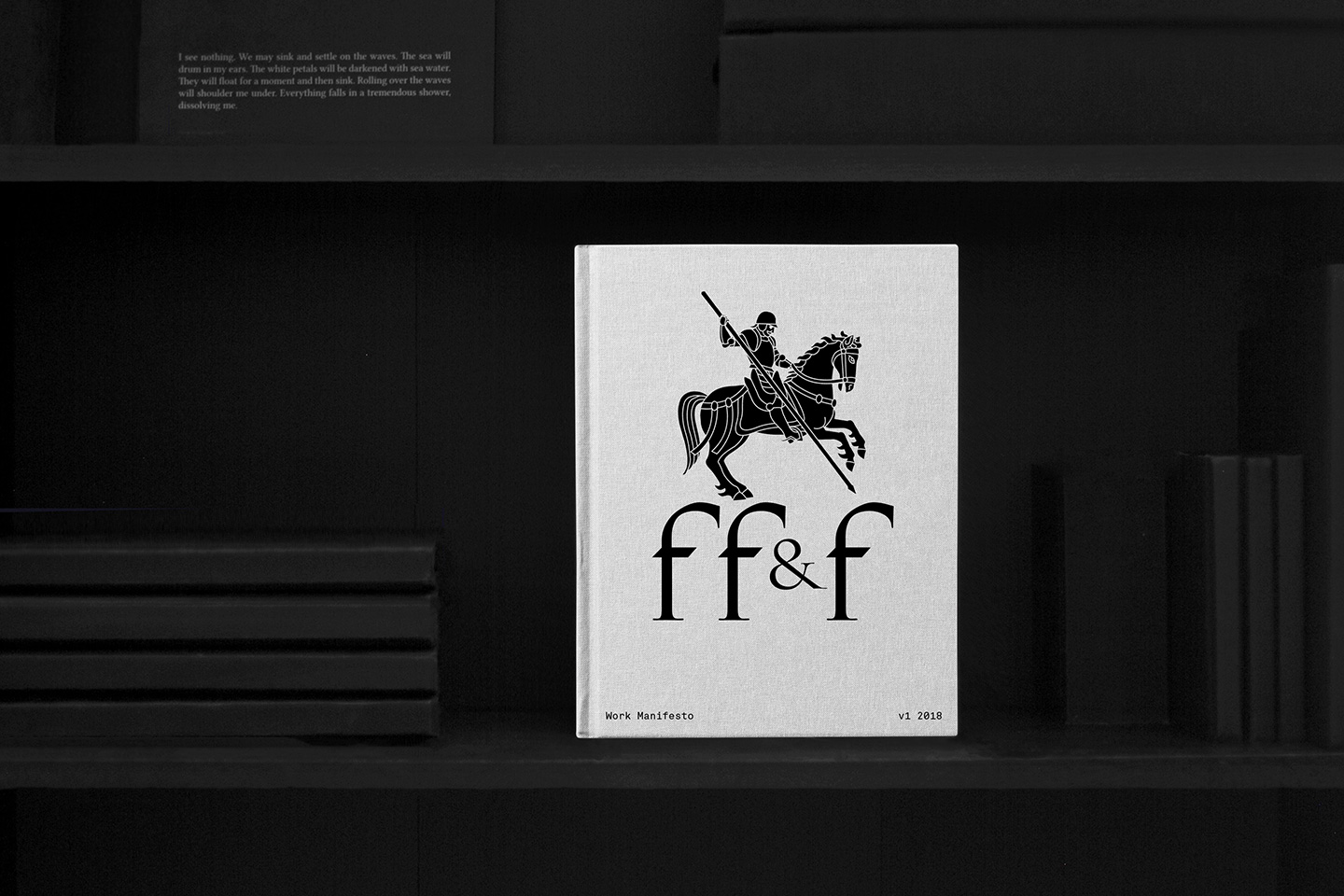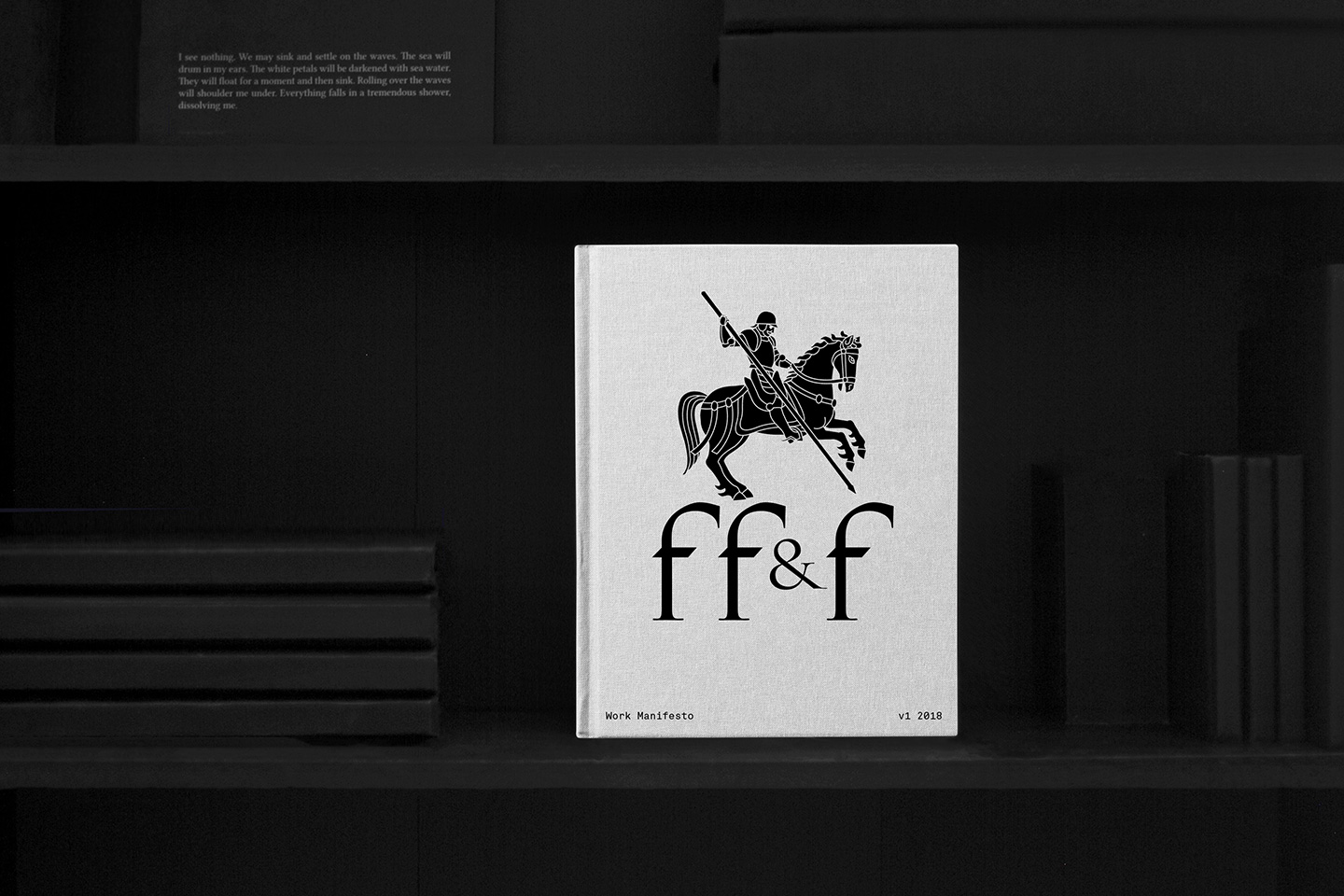 Website and additional content will follow soon.
Working on your own brand & logo is always the hardest part of being a designer.
But it's even better to share the results afterwards. Hope you like it. Some great things coming up!